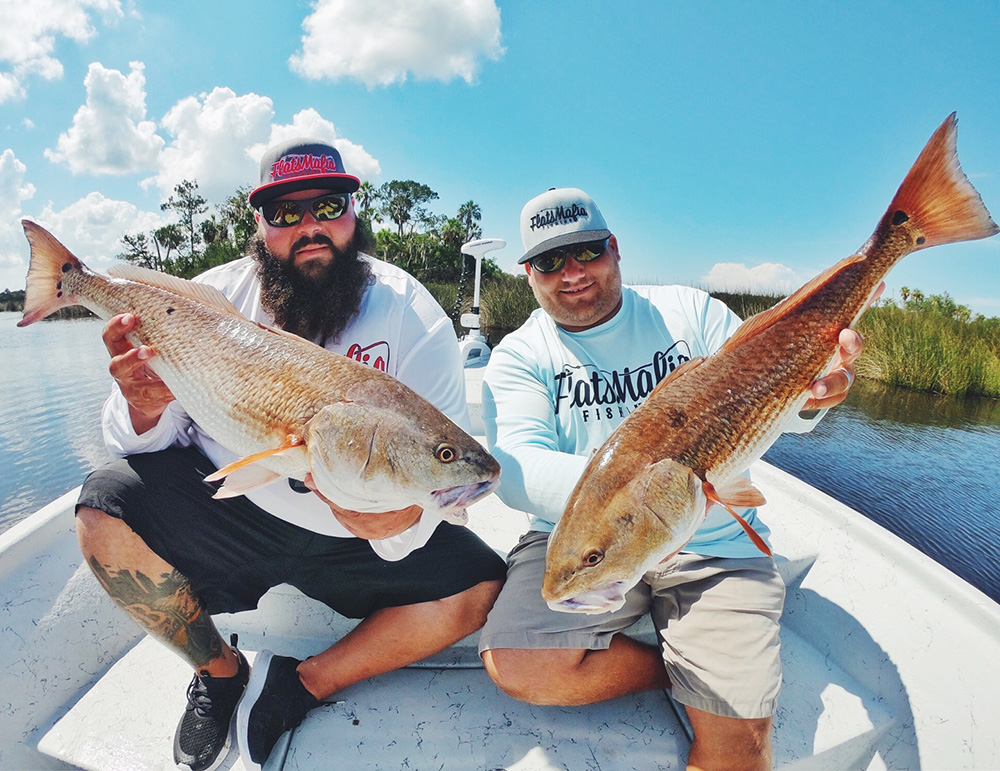 WHILE YOU ARE HERE, SHOP
OUR GEAR!
In fishing, just as in life, you have to "Dress for Success". What better way than to suit up with some Flats Mafia gear. It's basically like your a superhero putting on his costume every time you go into battle… or to fish.
No Results Found
The page you requested could not be found. Try refining your search, or use the navigation above to locate the post.